Welcome To Kent Communications
Branding | Marketing | Digital | Advertising Agency in Richmond, VA
"Message Focused. Results Driven." Very simply, these words summarize a commitment to our client's branding, marketing and advertising success. As a consultant, our goal is to generate a better return on investment (ROI) through our proven, hybrid, strategical method of connecting with local Richmond, VA and Middle Atlantic area consumers.
We help companies clearly define themselves and efficiently brand and advertise their strengths. We help them compare values of traditional advertising  vs. digital advertising, when and why it's best to use one or the other or both. We help them begin to connect with customers in a more accessible, more influential, more efficient and ultimately, a more rewarding way. And, we are there to depend on every step of the way.
Call us at (804) 323-1500 to learn more about our method and find out how together, we can make your marketing dollars work better for you.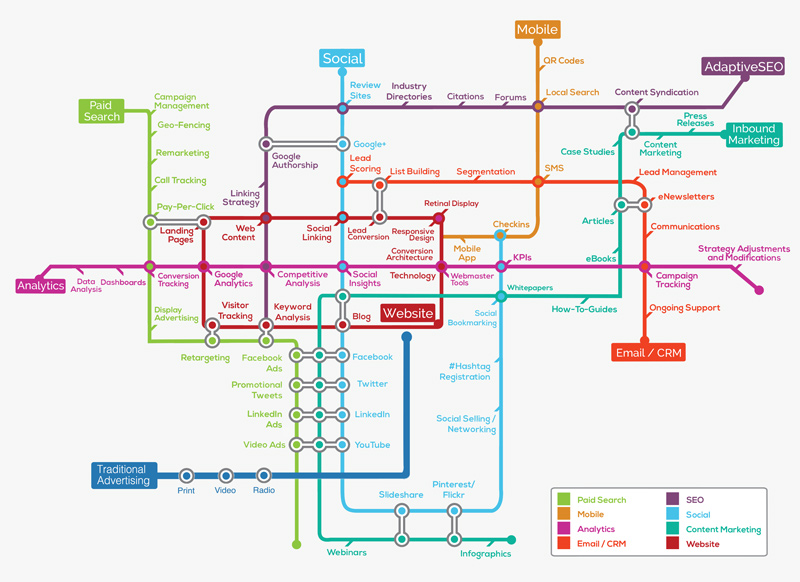 Mapping Your Marketing ROI Zone
Worldwide Digital Experts
Customer Persona Development
Your Story & How it's Told
Digital Insight Tools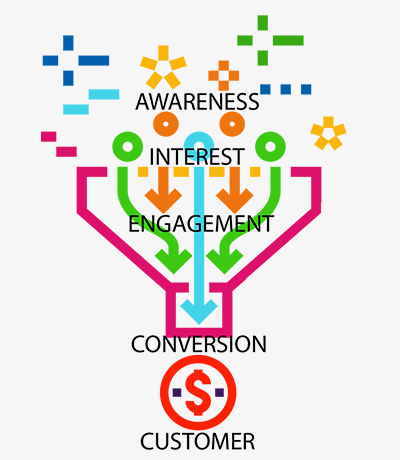 Developing Lifelong Customers
From Customers to Advocates